Trusted Partner for Nonemergency
Medical Transportation
Timely Transportation is your reliable partner for nonemergency medical transportation in all of Minnesota and Wisconsin. We acknowledge the challenges that come with accessing medical care when mobility is limited or specialized care is necessary.
We offer smooth and stress-free transportation regardless of whether you need regular rides for ongoing treatments or a one-time trip. With our complete transportation solutions, we are here to ease your journey to and from your healthcare appointments.
Our dedicated team of professional drivers and support staff provide comfort, convenience, and satisfaction at each step of your journey.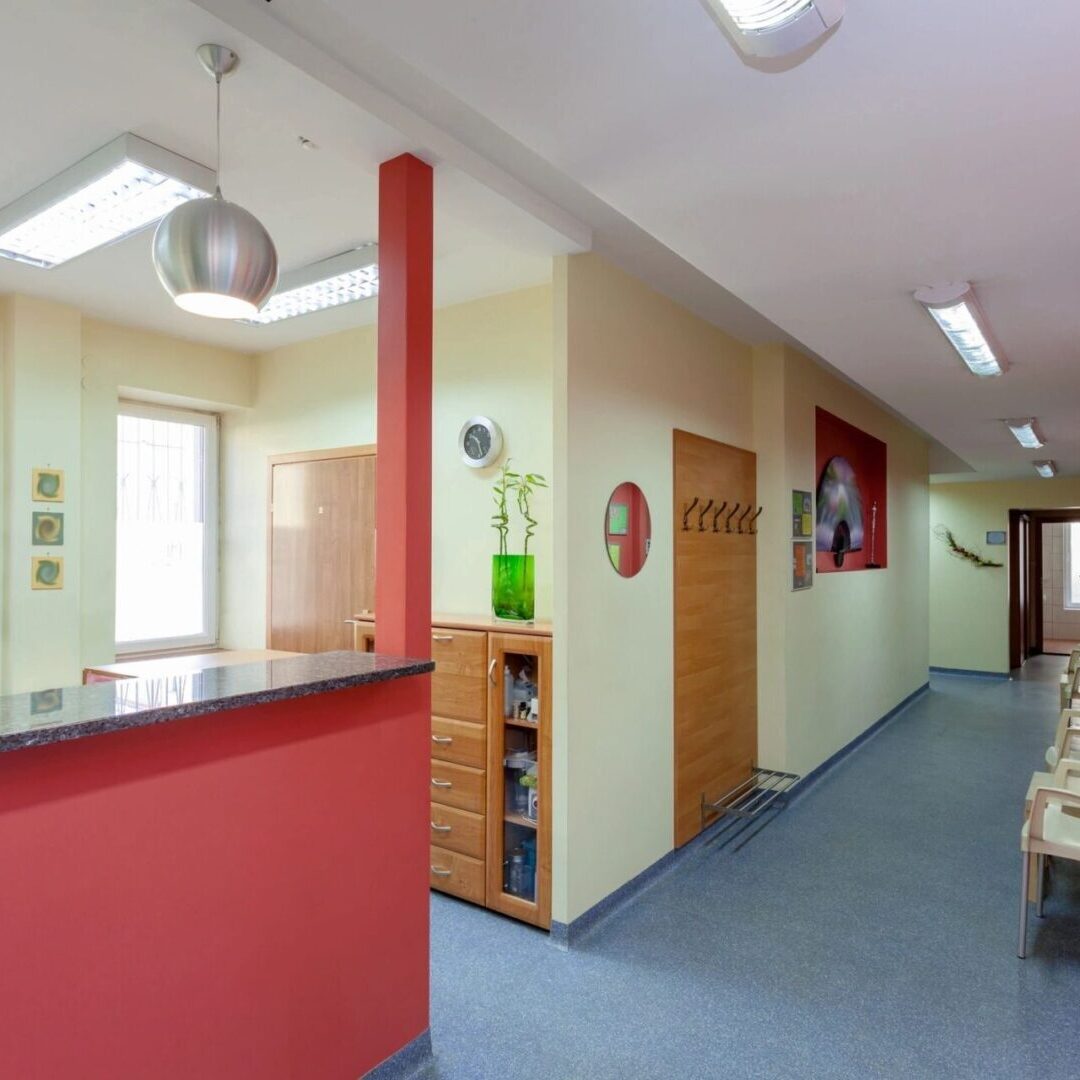 Patient-Centered Approach
We put you first. Our services are designed with your needs in mind, providing personalized transportation solutions that consider your medical condition, mobility requirements, and any special assistance you may need. 
Our drivers are trained to provide compassionate care, treating you with respect, dignity, and empathy throughout your journey.
Your safety is our top priority. We maintain a fleet of well-maintained vehicles equipped with the latest safety features, ensuring a secure and comfortable ride. 
Our drivers undergo rigorous background checks, extensive training and possess the necessary certifications to handle medical transportation. Rest assured, you are in capable hands.
Accessibility
and Comfort
Accessibility should not be a barrier to quality healthcare. Our vehicles are wheelchair-accessible and equipped with lifts or ramps, ensuring easy boarding and disembarking. 
Inside, you will find spacious seating, climate control, and a smooth ride, making your journey as comfortable as possible.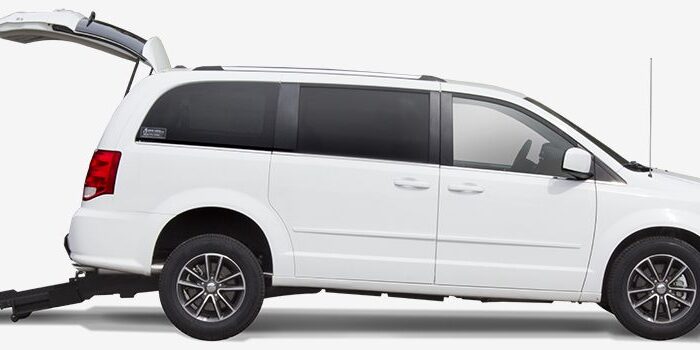 Timeliness and Efficiency
We understand the importance of punctuality when it comes to medical appointments. Our drivers are trained to plan routes effectively, considering traffic conditions and potential delays, to ensure you arrive at your destination on time. 
We strive to minimize wait times and provide efficient transportation services, allowing you to focus on your health and well-being.
We recognize that medical appointments can arise at any time, and we are here to accommodate your schedule. Our services are available 24/7, allowing you to book transportation when you need it. 
Simply reach out to our friendly customer service team, and we will handle the logistics for you.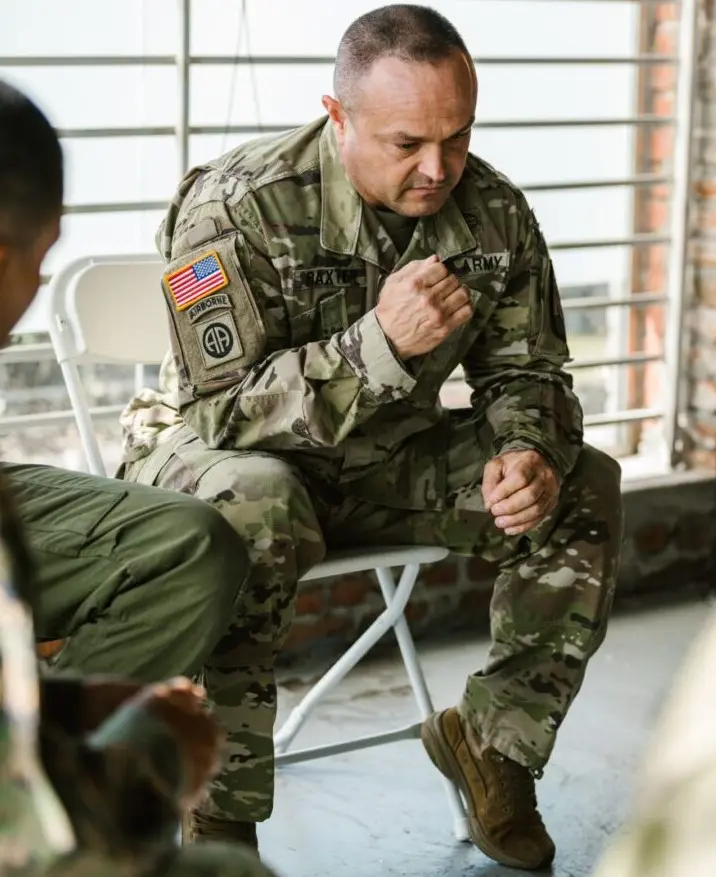 Timely Transportation is committed to providing dependable transportation solutions for veterans and non-veterans alike. With our mission to ensure everyone reaches their destinations with ease, we are proud to offer a 10% veteran discount as a token of gratitude for their selfless service.
Our experienced drivers deliver punctual and reliable service, prioritizing your comfort and safety throughout your journey. We offer a variety of transportation options tailored to your needs, all at affordable rates.
Book your ride with Timely Transportation today and experience the convenience, reliability, and exceptional service we provide.